Our mate Jacob is a member of Team Quality Supertruck Racing, who recently took part at a Thunder Down Under racing event in Timaru. Jacob takes people on trips in his own little truck – and donates the money he receives to help animals!
On the Friday of the racing at Timaru, I cleaned my truck to get it ready for rides. I take kids for rides in my truck and all the money I get, I get to give it to the SPCA because I like to help animals.
I have 21 chickens and four sheep and a dog called Carly.
When I was doing rides, there was a policeman. He pulled me over and asked me for my drivers licence. Sorry Mr Policeman, I don't have a licence but I am a really good driver – and I don't drive my little truck on the road! He said I am a fantastic driver.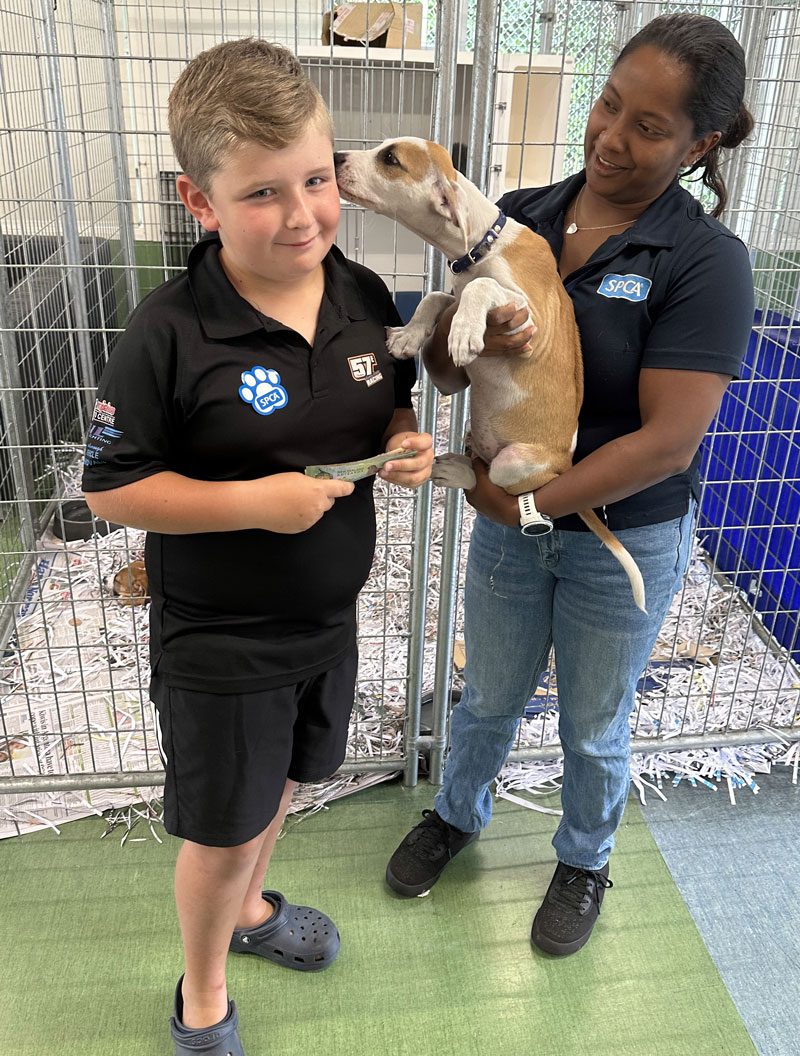 When my dad comes in off the truck, I get him a drink and give it to him when the truck is parked. I also love helping my grandad clean the BBQ and get it ready for making dinner.
The racing was at the Levels International Raceway in Timaru. My dad came third in the race – I am so proud of him.
Our whole team raced for Carl Gibson, who recently passed away. He drove the L&P truck that towed the race truck, the Panther, to all of the meetings. I miss him, he was my friend.
When all the racing was finished, my friend Payton asked all the super trucking drivers to get in my little truck and I took them all for a ride. I think the truck was a bit overloaded!
Come along to a meeting sometime and I'll take you for a ride!