Dustin heads out with Billy to pick up a new bulldozer
Name: Dustin
Age: 13
From: Hawarden, North Canterbury
Can be found in a: K200
One overcast afternoon I got a call from Billy Lott of Lott Contracting, a company started by Billy's dad in 1957.
He was getting ready to go pick up his new bulldozer. He picked me up on the way in, we got to Rolleston and went to the John Deere dealership.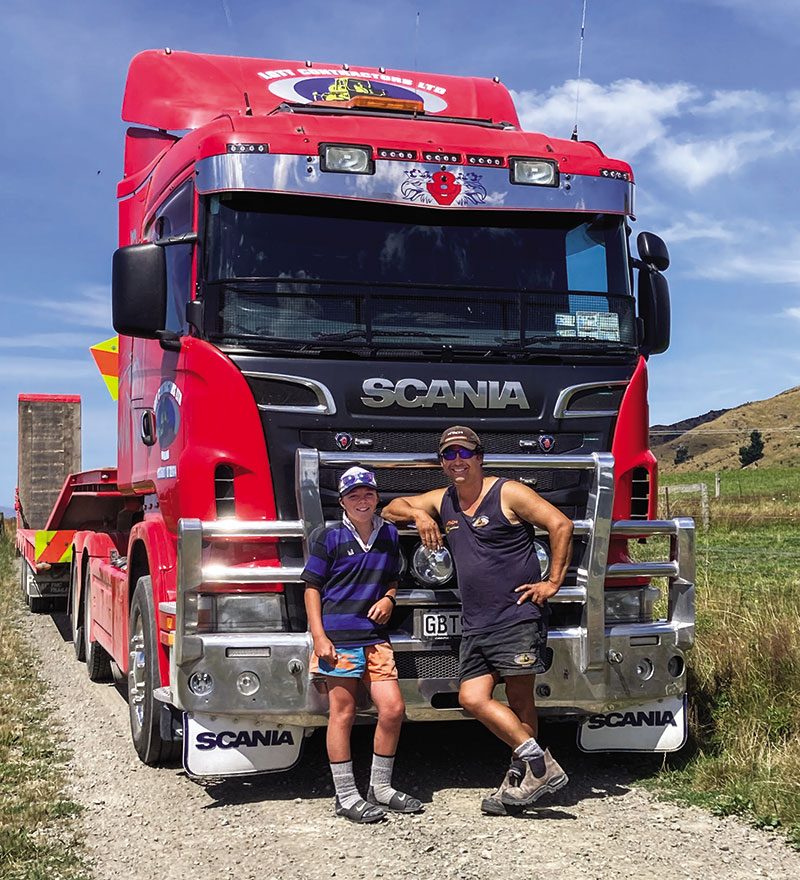 We went around the back, and there it was waiting for us. It looked really cool. We loaded it up, and got on the road, with a pilot vehicle driving in front of us. We had all the flashing lights on.
We were heading for home and had just got off the motorway when the truck cut out, and then the ABS fell out of the trailer and they were sparking, so we lost the power in the truck.
We got it all fixed and then carried on, and when we got to Amberley we stopped and had a pie. Billy's favourite pie shop is Wakefield Bakery – Billy loves pies!
We got back to the yard at midnight, so we went home and went to bed. In the morning, we unloaded the bulldozer, and then we had to fix some small oil leaks.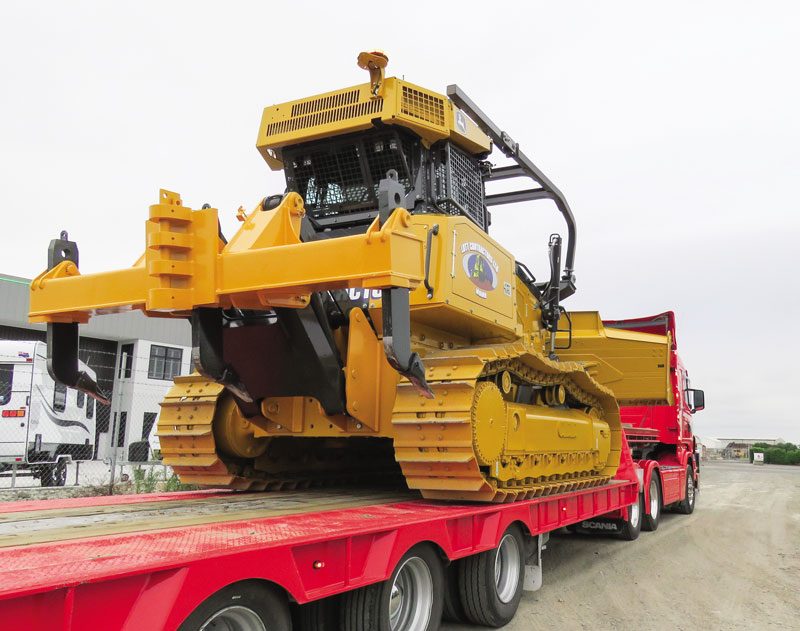 After we loaded up the bulldozer, we took it to its first job. We dropped it off then went back to the yard and dropped off the truck.
The bulldozer weighed 28 tonnes. Billy's dad Dave is 92 years old and still drives bulldozers. Billy got his bull bar custom made from Whites Bull Bars in Melbourne, Australia.
Thanks to everyone at Lott Contracting for making my time there very enjoyable.