Our mate Sally, who runs Tippings Transport in New South Wales, tells us all about her special campaign, Wave to a Truckie, which shines a spotlight on the amazing work our truckies do.
Who doesn't love waving at truckies going past – even better when they sound their horn! YES! Truckies love being acknowledged for the important work they do and waving is a great way to say thank you.
A few years back, I founded a campaign called "Wave to a Truckie" to highlight and promote our dedicated truck drivers and the amazing work of all the people involved within the transport industry.
Everything we have in our homes, schools, hospitals – in fact everywhere – is delivered at some stage by a truckie and sometimes people take that for granted.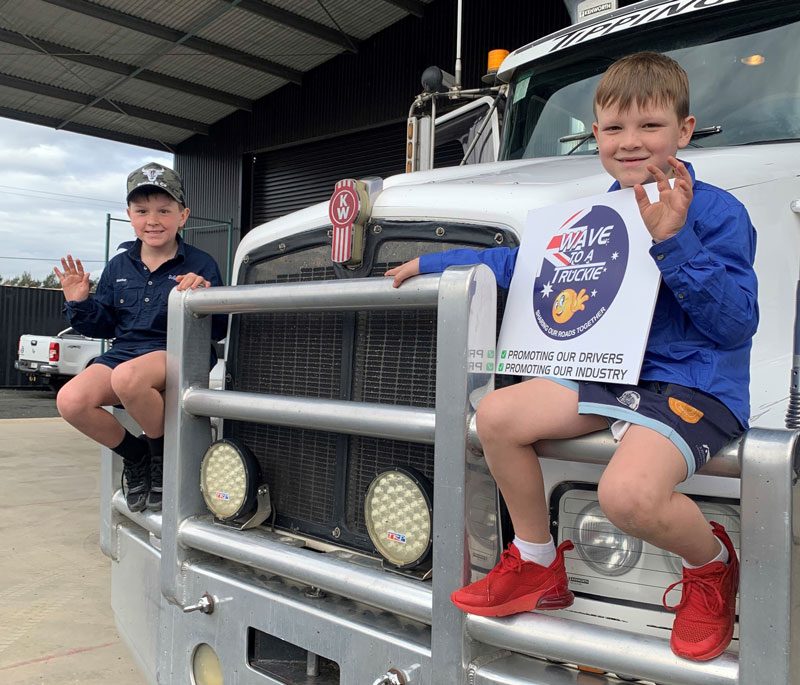 During Covid-19 lockdowns, people started to really understand the importance of the transport industry and the key role truckies played in delivering essential items to everyone's home and office.
It takes lots of hard work and skill to become a professional truckie. It isn't an easy job and is not suitable for everyone, however the rewards are endless.
Out on the open road, seeing the changing landscape, witnessing amazing sunrises and incredible sunsets are all so much more enticing than a small crowded office space. It really is like being your own boss.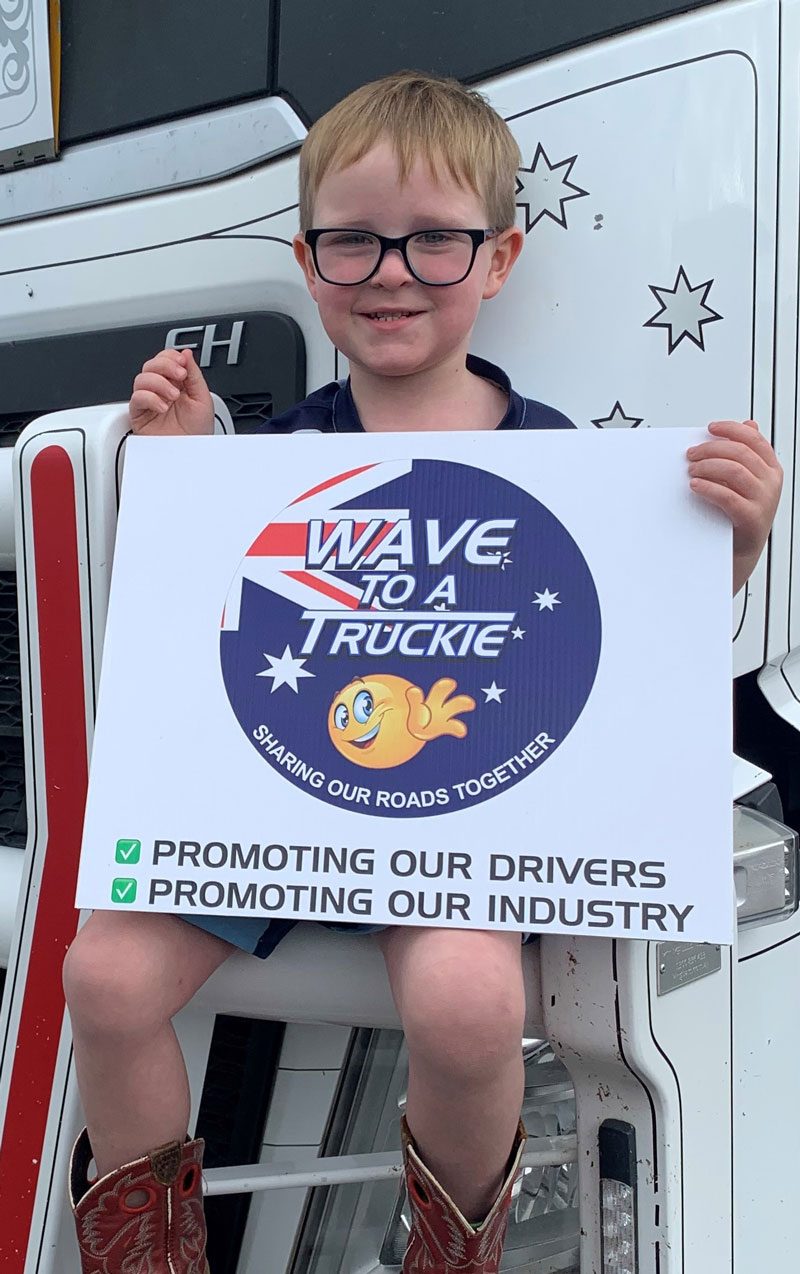 Next time you see a truckie on the road, think about what is on their load and where it is going. Are they very far from home or will they be home for dinner?
Most importantly, when you can, make sure you Wave to a Truckie!