Carr & Haslam is one of New Zealand's oldest carrying companies. Milly McCauley met Chris Carr at the company's Mount Richmond headquarters in Auckland to learn about the operation.
Who owns Carr & Haslam?
Carr & Haslam was started by the Carr family and has been continually owned and operated by our family for the last five generations.
How long has Carr & Haslam been in business?
Carr & Haslam began in 1862 and has been operating ever since – 160 years! Where do you have trucks based? Auckland, Palmerston North, Wellington and Christchurch.
How many trucks does Carr & Haslam operate?
The company operates 70 trucks.
What makes of trucks do you operate?
Our fleet is made up of models from Fuso and Mercedes-Benz.
Has the electric truck in your fleet been successful? Why did you choose that one?
The electric truck has been successful. We chose the Fuso eCanter as this was the only mainstream model available to us. Fuso is a well-trusted manufacturer that already knows how to make trucks. They also know how to make all the different technical parts of the machine work without fail. This made the choice easy.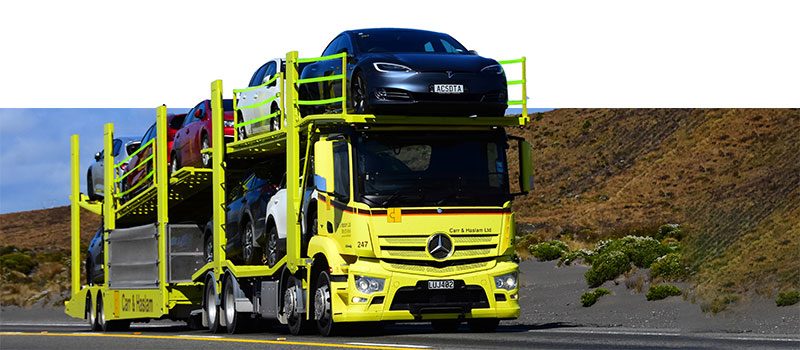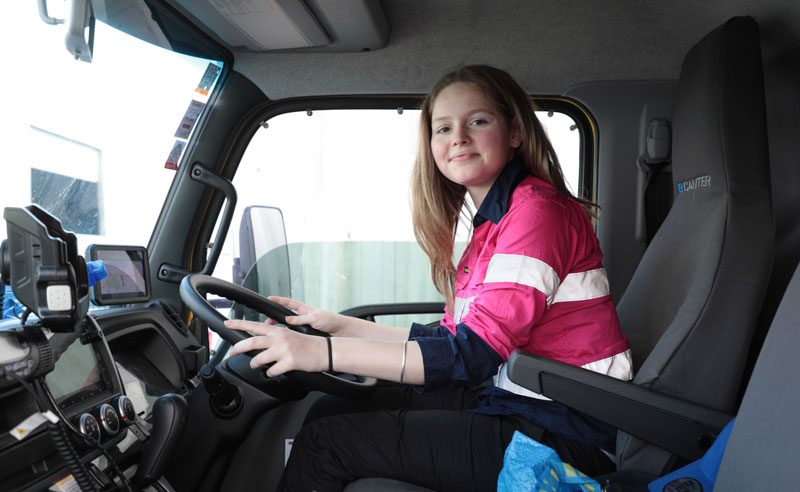 How many people does Carr & Haslam employ?
Carr & Haslam has 100 employees across the operation. They include management, drivers, dispatchers, store people and administration staff.
What type of loads do you cart?
Our main cargoes are cars, LPG gas cylinders, and steel.
Where are the main areas you operate in around New Zealand?
Carr & Haslam operates all over New Zealand.
What is your title at Carr & Haslam?
I am the managing director of the company.
Did you always think you would work in transport?
I had always grown up around the company, but I didn't become involved in the business until I was 26.
What is your favourite thing about working in the industry?
My favourite part about working in the industry would be the constant change. The transport industry is constantly adapting and finding solutions as the world changes and requires different ways of doing things, whether that's an increased demand for products or the call for climate action.
What things would you like to see change for the transport industry over time?
I would like to see the transport industry be recognised for its importance. So many people don't realise how crucial the transport industry is to your everyday life. It takes 14 transport deliveries alone to make the bread that you might turn into toast and eat for breakfast. Examples like this display just how significantly the transport industry affects our lives.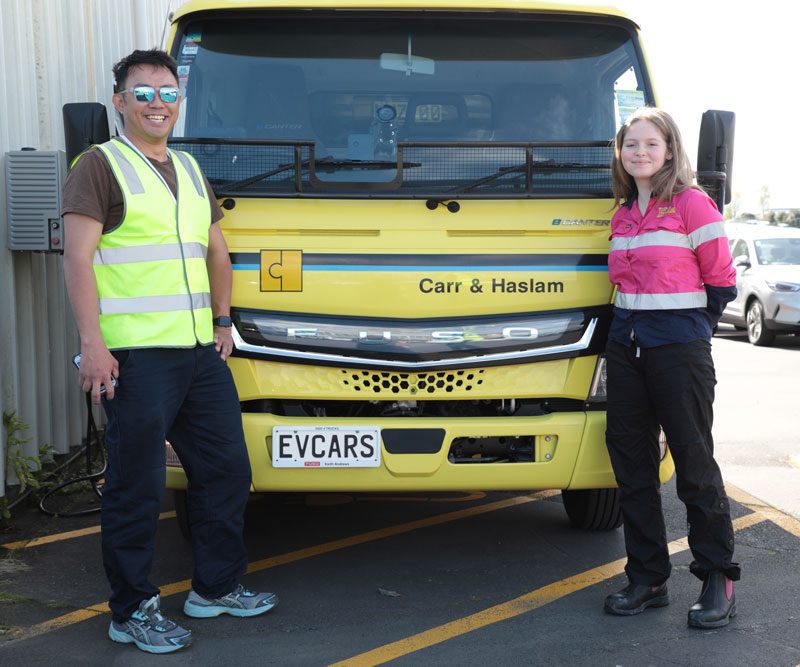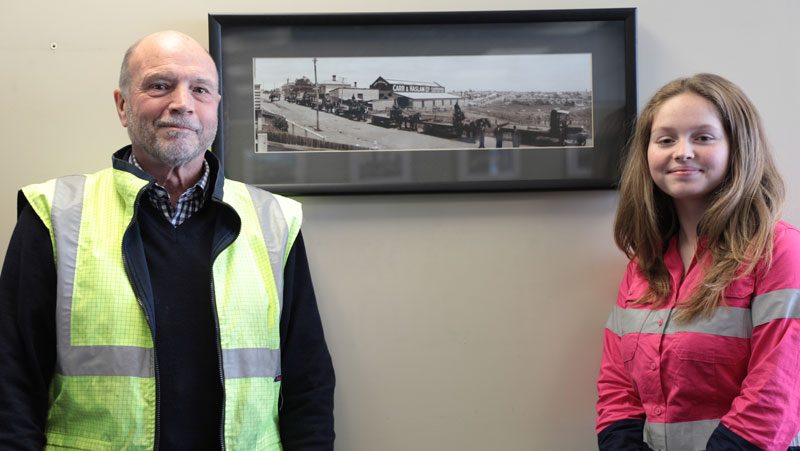 Do you have a favourite truck in your fleet?
No, they are all tools.
What would be some advice you would give to any young people who want to start a career in transport?
I would encourage anyone wanting to start a career in transport to have passion and really want to do it. Working in transport is a very different job, there is so much opportunity to work in different branches. It is also a job that is forever changing and one that always requires something different out of you.
Can you tell me a fun or interesting fact about Carr & Haslam?
Established 160 years ago, Carr & Haslam throughout its history has made three major transitions across four propulsion methods, these being: Horse and cart to petrol, petrol to diesel and now diesel to electricity. This is massive when you think about it. Carr & Haslam has lived through some of the most revolutionary technology invented, and continues to run an extremely successful company as it learns to adapt.