They are an impressive head-turing sight wherever they are spotted. Milly McCauley was lucky enough to spend some time with APL Direct's general manager Jake Lambert and meet the man in charge of one of the country's sharpest line-haul fleets.
LTDU: Who owns APL Direct?
Jake: APL direct is owned by the Plaw family.
LTDU: How long has APL Direct been in business?
Jake: APL Direct was established in 2003 and started out as a small aluminium joinery fabrication company. As APL grew, they faced problems and damages with third-party distributors, deciding therefore to take the distribution of their product into their own hands. APL Direct has now been operating for over 19 years.
LTDU: Where do you have trucks based?
Jake: APL Direct has four main depots; Hamilton, Hautapu, where the glass operations are based, Palmerston North where a smaller satellite depot is, and Christchurch where we service the South Island from.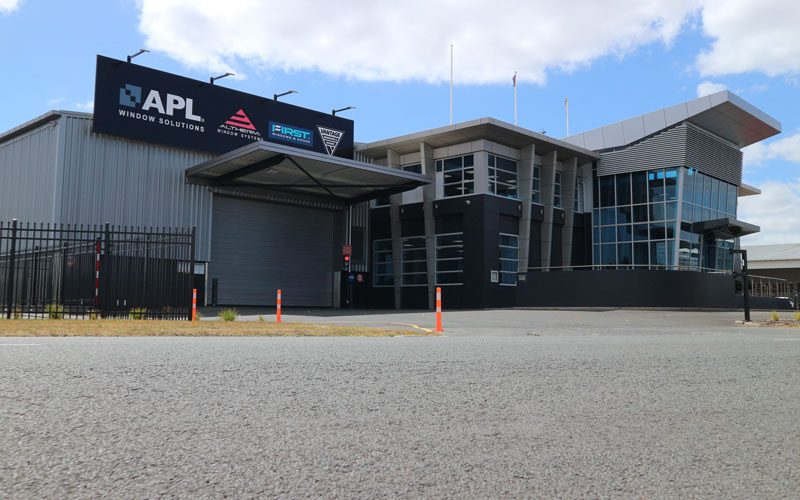 LTDU: How many trucks does APL Direct operate?
Jake: APL has 38 trucks and 15 trailers in the fleet. This number is continually growing!
LTDU: What makes of trucks do you have and how many of each?
Jake: The APL Direct fleet is mainly Scania, however Hinos and DAFs are there also, used for smaller metro delivery services.
LTDU: How many people do APL Direct employ?
Jake: APL has more than 60 employees throughout their dispatching, management and transport divisions.
This number has grown substantially throughout the last years as APL Direct expanded with the growth of the glass business in particular.
LTDU: What type of loads do you cart?
Jake: APL predominately carts aluminium extrusion, hardware, rubber coils, sheet metal and glass.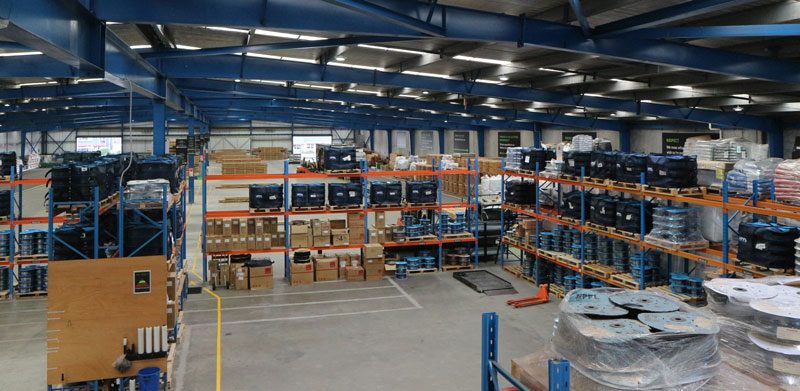 LTDU: Where are the main areas you operate in around New Zealand?
Jake: APL delivers from Keri Keri in the north all the way down to Invercargill in the south, servicing a large expanse of fabricators throughout the country.
LTDU: What is your title at APL Direct and what are your responsibilities?
Jake: I am the general manager overseeing the whole operation at APL Direct.
LTDU: Did you always think you would work in transport? Jake: No, I never thought I would work in transport but when the opportunity arose, I jumped at the chance. It was something completely different.
LTDU: How long have you been involved with the business?
Jake: I have been working at APL Direct for five years, and in this role for just over three years.
LTDU: What's your favourite thing about working in the industry?
Jake: Being able to provide people with opportunities, watch them grow in their work, and see their personal development.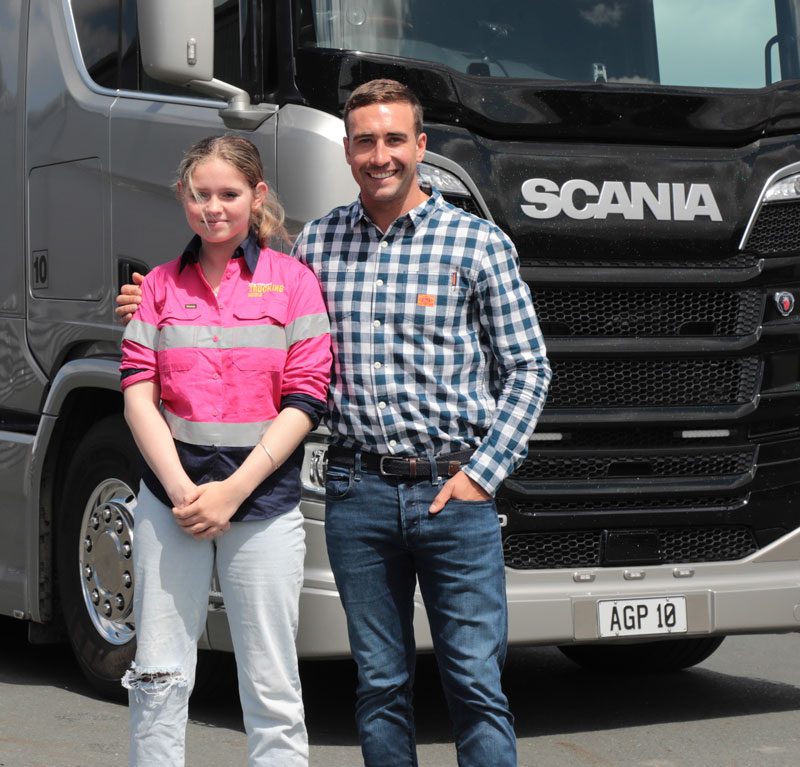 LTDU: What things would you like to see change for the transport industry over time?
Jake: I would like to see more done towards alternative energy, actually trying to narrow down which way the industry will head is a big issue. I would like to see some proper direction as we work towards a more sustainable future of transport.
LTDU: Do you have a favourite truck in your fleet?
Jake: No, no favourites in particular, I just like that APL Direct trucks are quite unique, noticeable and well presented.
LTDU: What would be some advice you would give to any young people who want to start a career in transport?
Jake: Having a good work ethic and a good attitude will get you a long way especially in this industry. Spend some time around people in transport and put yourself out there, as there is always opportunity to grow and progress.
LTDU: Can you tell me a fun or interesting fact about APL Direct?
Jake: The fleet runs 95% Euro-5 or better, with 40% now Euro-6. We are working hard on increasing Euro-6 numbers. APL Direct focuses heavily on sustainability, and is working on a number of recycling initiatives throughout all products and packaging.